We have a 95% (or better) customer satisfaction rating for 15 years running.

Hear what some of our customers think.
We'll help you write RFPs, evaluate vendors, negotiate contracts, monitor outage status, address billing issues, and more.
vCom helps with everything from order management to invoice processing, so you can focus on getting work done.
Supporting all technologies including Cloud, SaaS, mobile, hardware, networks, and collaboration.
Centralize and normalize across locations and vendors.
We're always talking with our customers to ensure we stay on top of their needs in a ever-changing IT landscape. Here's what they have to say about us.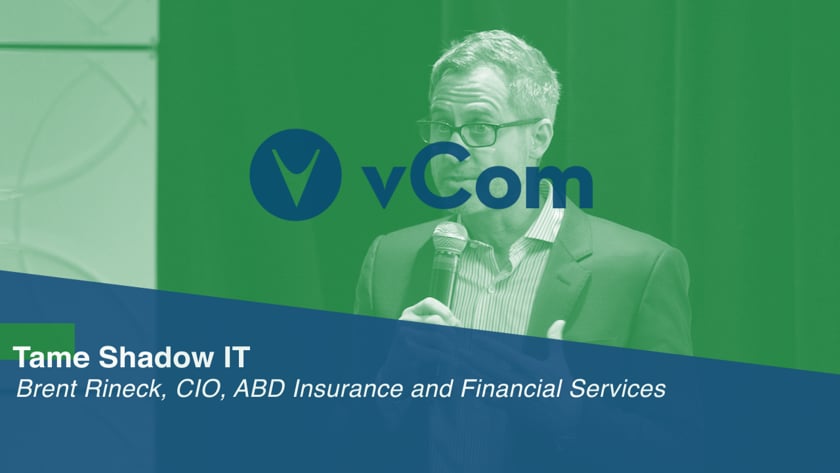 Brent Rineck of ABD Insurance and Financial Services discusses how vCom helped them get their IT expenses under control.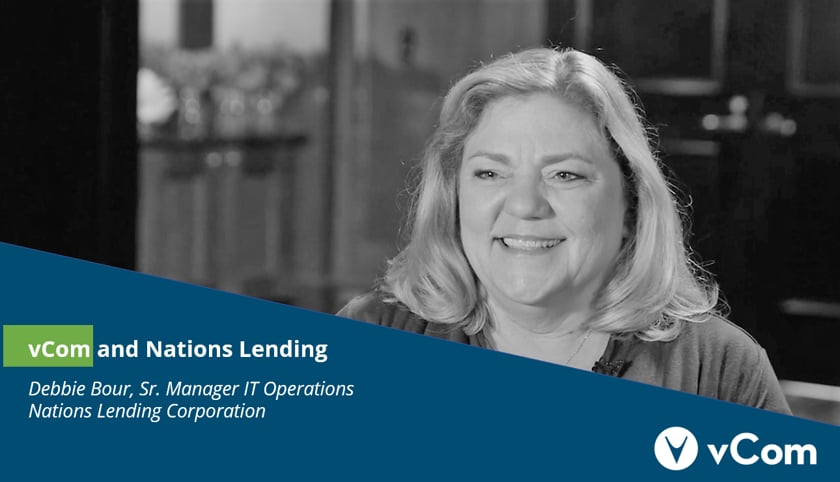 Debbie Bour from Nations Lending discusses how vCom provided the software and services she needed to gain visibility into her IT network and spend.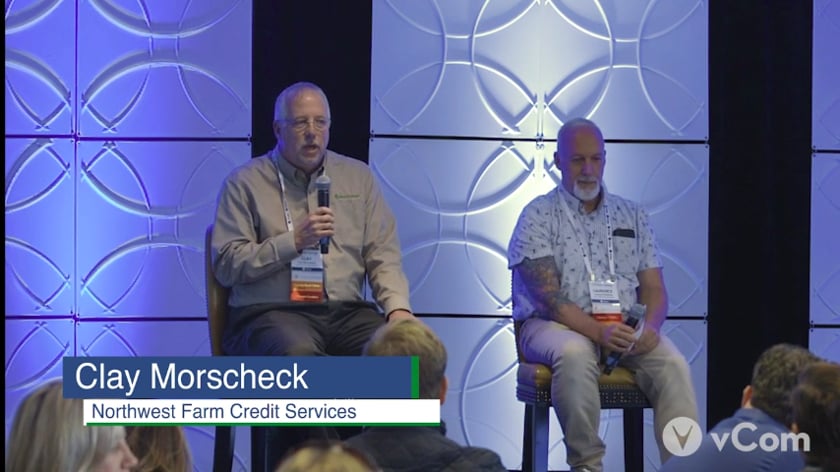 Northwest Farm Credit Services
Clay Morscheck of Northwest Farm Credit Services and Lawrence McBride of Farm Credit Financial Partners discuss the challenges they faced and the savings they've had by partnering with vCom.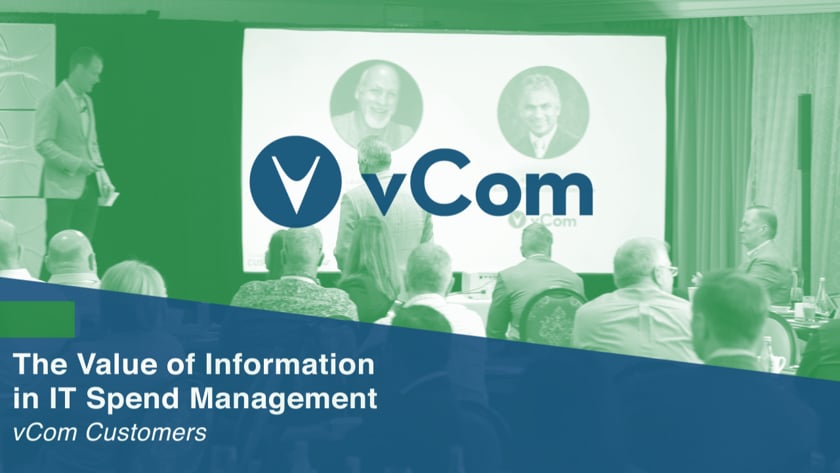 vCom clients discuss how the organization provides clients with the actionable data they need to make better decisions faster.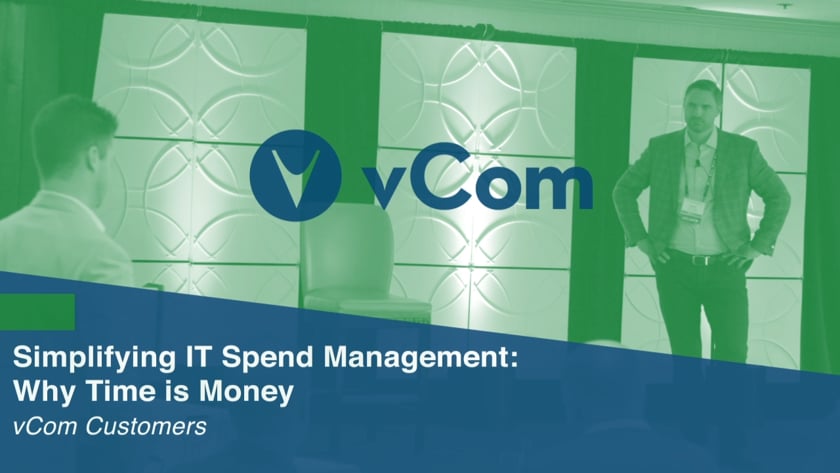 Listen to customers as they explain how working with vCom saves them time.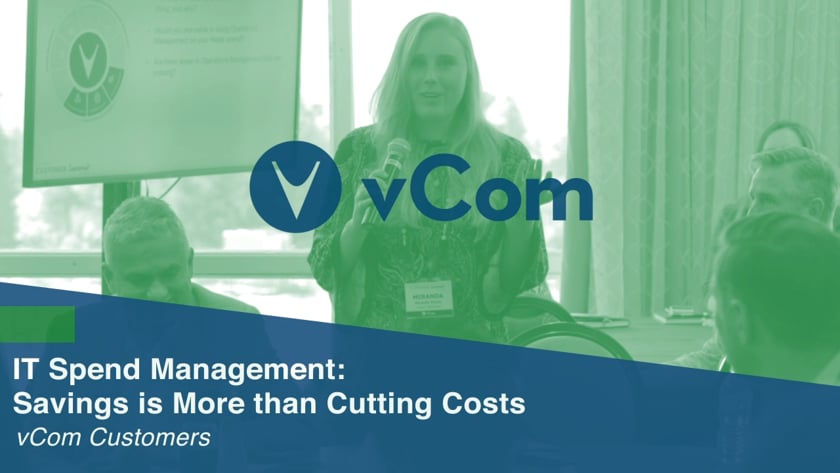 Savings is More Than Cutting Costs
vCom customers discuss the value that vCom brings in terms of bottom line savings and shareholder value.
We can almost certainly save you time and money. Schedule a demo to see how.
Our demos are friendly and no-pressure. We promise not to waste your time, spam you, or give your information to anyone.